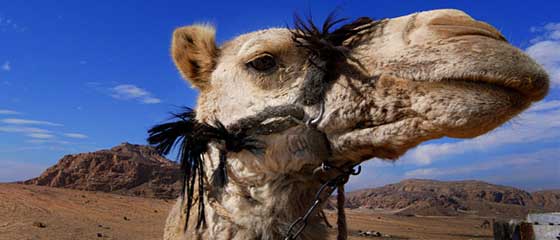 Writers Wanted for Alternative Egypt
Do you love writing about Egypt as much as I do?
I am currently looking for Egypt based authors to help grow and develop certain sections of the Alternative Egypt Travel Guide.
In particular I am looking for authors that can develop any of the city guides, or add content to the following sections:
Adventure Travel
voluntourism
Food and Recipes
Work in Egypt
If you are an aspiring writer with extensive experience of these fields / destinations and/or independent travel in Egypt, I would love to hear from you.
Unsolicited articles are not accepted, please contact me with an introductory cover letter detailing your area of expertise and we'll take it from there.
Experience is not essential.
Knowledge of your topic and the ability to write authoritatively about it in English certainly is.
Please contact me
Any comments? Was this page useful? Please use the newly installed Facebook comment box below: