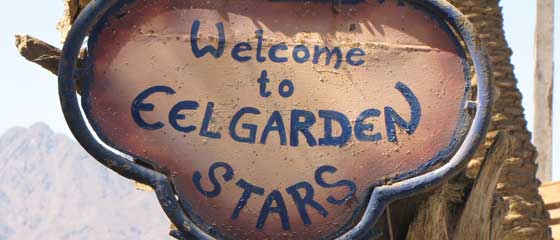 Cheap Hostels in Egypt
Finding hotels in Egypt as you go can be a hassle. It's often a good idea to have somewhere booked prior to your arrival, at least for a single night.
You can use the blue box below to search for cheap hostels and guest houses throughout Egypt.
Our partner Hostelbookers offer a free reservation service with no booking fees. Simply choose the city in which you wish to stay, select the dates and the duration, and click SEARCH!
For More Information:
Any comments? Was this page useful? Please use the newly installed Facebook comment box below: