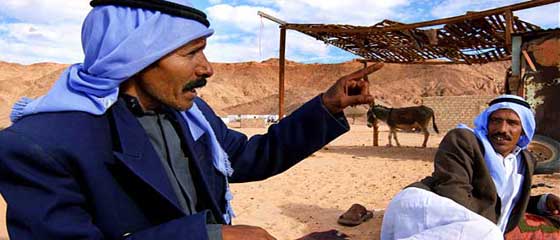 Egypt Travel Advice
Any Egypt Travel Question Answered
If you can't find the answer to your Egypt travel question through the site search function, please feel free to ask your question via the comments box below.
This service if free of charge. Alternative Egypt exists to promote independent travel in Egypt and all I ask for in return is that you spread the word about Alternative Egypt by clicking the google +1 button, liking the facebook group, tweeting the page or preferably all three!
I will endevour to respond to any postings below within 24 hours.
Any comments? Was this page useful? Please use the newly installed Facebook comment box below: