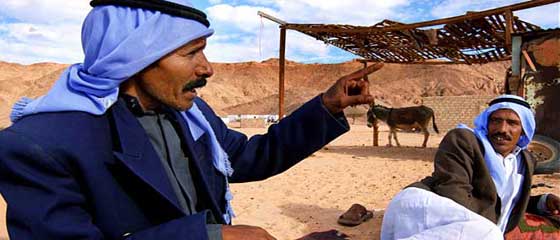 Private Egyptian Tour Guides
This website openly advocates and promotes independent travel in Egypt.
However, this does not mean that one wouldn't benefit from the skills, knowledge and expertise of a private tour guide.
Indeed, a quality guide can add value and bring to life ancient sites such as Karnak, Abu Simbel or the Valley of the Kings.
Alternative Egypt is happy to offer this free new service (for guides and visitors) which links independent travellers with local, expert guides for short periods in specific locations.
Here, you can browse the profile of freelance guides and contact directly for quotes, availability, to make a booking or more information.
See Private Tour Guide Profiles in:
Cairo
Aswan
Luxor
*Alternative Egypt makes no guarantees for the quality of these guides and recommends travellers contact guides directly for further discussion upon which to make a judgement.
Any comments? Was this page useful? Please use the newly installed Facebook comment box below: